Susan M. Freeman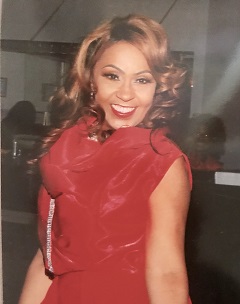 Susan M. Freeman, a 2015 graduate and Alumnus from Leadership Chattanooga, has an all-encompassing understanding of insurance plans after working at a major health insurance company for more than 19 years. She used the acquired knowledge to branch out on her own as the CEO and Founder of Susan M. Freeman Enterprise. Being licensed in both Tennessee and Georgia and specializing in Medicare, Susan provides access to multiple insurance products for Health, Dental, and Life coverage.

From the governmental insurance coverage standpoint, Susan is able to provide protection using customized plans for Medicare eligible beneficiaries and Medicare/Medicaid eligible recipients. Susan will listen to your prescription drug need along with medical requirements and offer solutions, based on your individual situation.

On the commercial or private segment of insurance coverage, Susan has access to multiple plans, up to and including supplemental insurance plans and Medicare eligible disability insurance plans, for qualified individuals under 65 years of age as well as for those individuals over 65. In addition, she is able to enroll individuals in whatever insurance plans that address their own medical needs, as well as fit into their budgets. These include those insurance plans that satisfy the requirements of the Affordable Care Act ("ObamaCare") that are made available for purchase from major health insurance carriers such as, BlueCross BlueShield of Tennessee, WellCare Health Plan, Humana,eHealth, and UnitedHealthcare.

Susan is available to meet you to discuss your insurance needs wherever you are…whether that is in your home, at a local coffee shop, or as you take your morning walk. Call today for an appointment.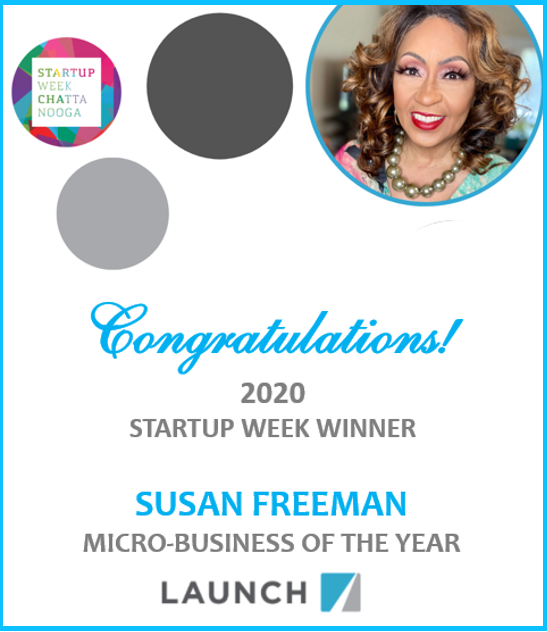 Major Insurance Carriers